Today, the need for surveillance as well as the interpretation and security of the data collected has never been higher. We have a huge country to survey including the mass Arctic and strategic security commitments to abide by.
I was able to speak to Mike Greenley, newly on the job as MDA Group President about the impact that MDA, which bought the Spar Robotics division, has on Canadians and people all over the world.
Most Canadians and many people around the world rely on systems we have built
"Virtually none of MDA's business is direct to consumers and therefore, our impacts on society while significant, are largely behind the scenes; however, most Canadians and many people around the world rely on systems we have built or services that we provide on a daily basis. Our impact is far-reaching and continues to grow and expand as we deliver new innovative solutions around the world," he said.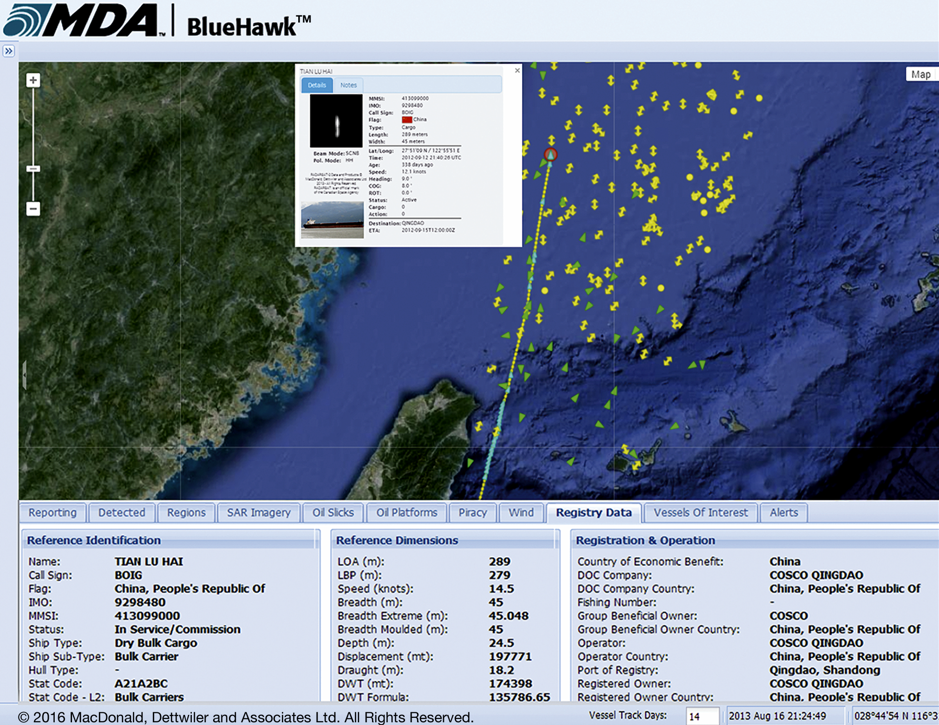 MDA's radar satellites and airborne radars monitor the Pacific, Atlantic and Arctic regions on a daily basis providing early detection of threats to Canadian security. MDA's Earth observing systems are important contributors to the monitoring and measurement of a wide range of environmental and global climate change factors including, for example, ice coverage and glacier recession. As well as other key industries such as natural resources, robotics and satellite communications.
Canada has built world-leading positions in specific areas such as space-based radar (RADARSAT) and surveillance of space (Sapphire). With the upcoming launch of the RADARSAT Constellation Mission this year, another huge step forward in Canadian capability will become operational.